PROJECTED RISK OF ELECTRICITY SHORTAGE THIS SUMMER
Projections of energy shortages during the summer of 2022 have been made by Midcontinent Independent System Operator (MISO). ALP is closely monitoring the many challenges this summer season may bring.
ENROLL IN SMARTHUB TEXT MESSAGE NOTIFICATIONS
Through Smarthub text notifications customers can receive some advanced warning when planned or unplanned service disruptions are about to take place and how long they can be expected to last.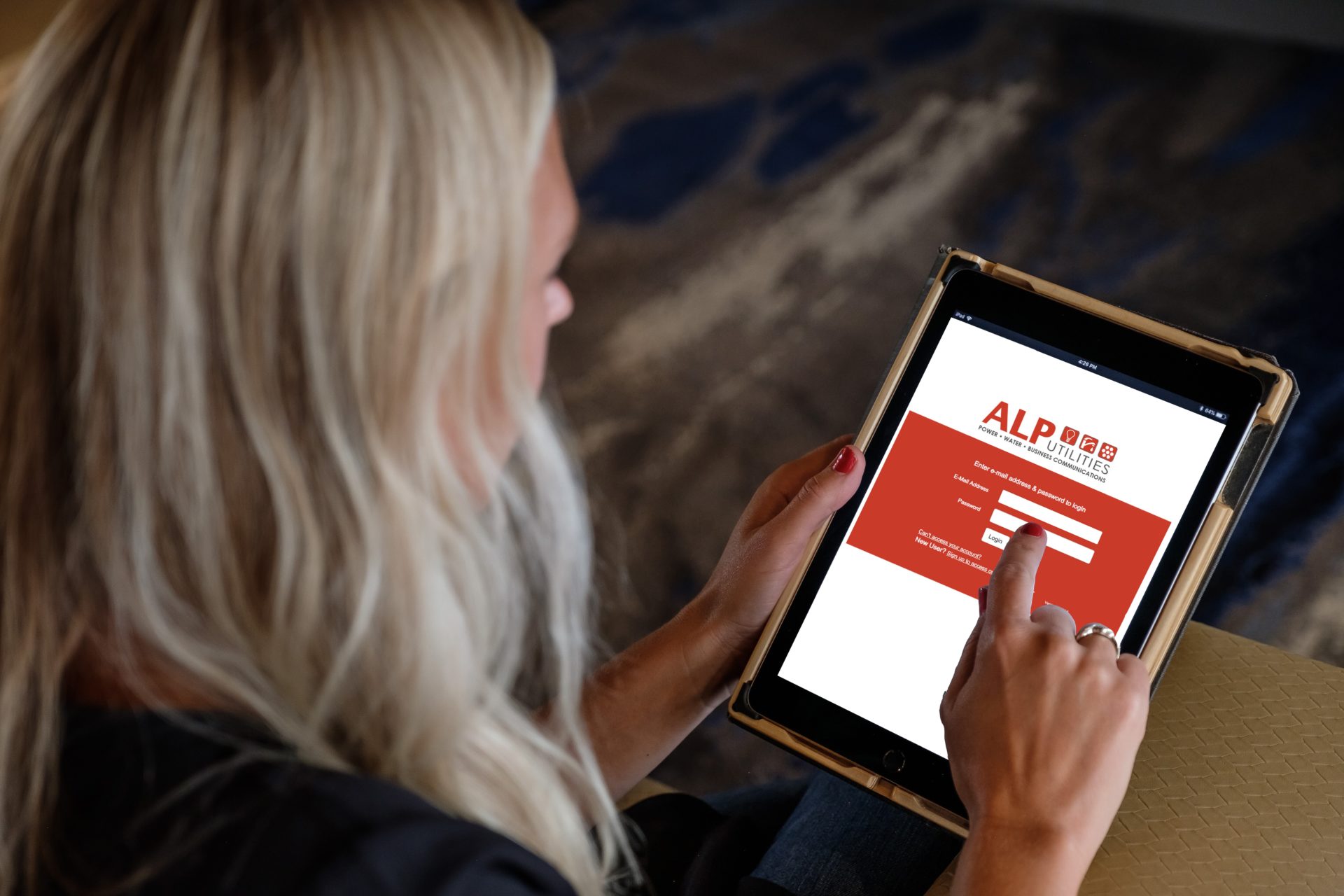 PAY YOUR BILL WITH SMARTHUB
SmartHub is a web and mobile app that allows you to do business like never before.
ALP UTILITIES RECOGNIZED AS A RELIABLE ELECTRIC SERVICE PROVIDER
ALP recently was recently recognized as a reliable electric service provider to our community.
Effective June 1, 2022 - September 1, 2022 ALP Utilities is asking our city water customers to follow ...
Read More

→
Through ALP's SmartHub app customers can receive notifications through email and text message. Last summer, MRES informed ALP ...
Read More

→
With summer on the way, I wanted to discuss an issue that has been in national media recently ...
Read More

→
Reduce the amount of mail you receive with paperless billing.
Improve the energy efficiency of your home while saving money.