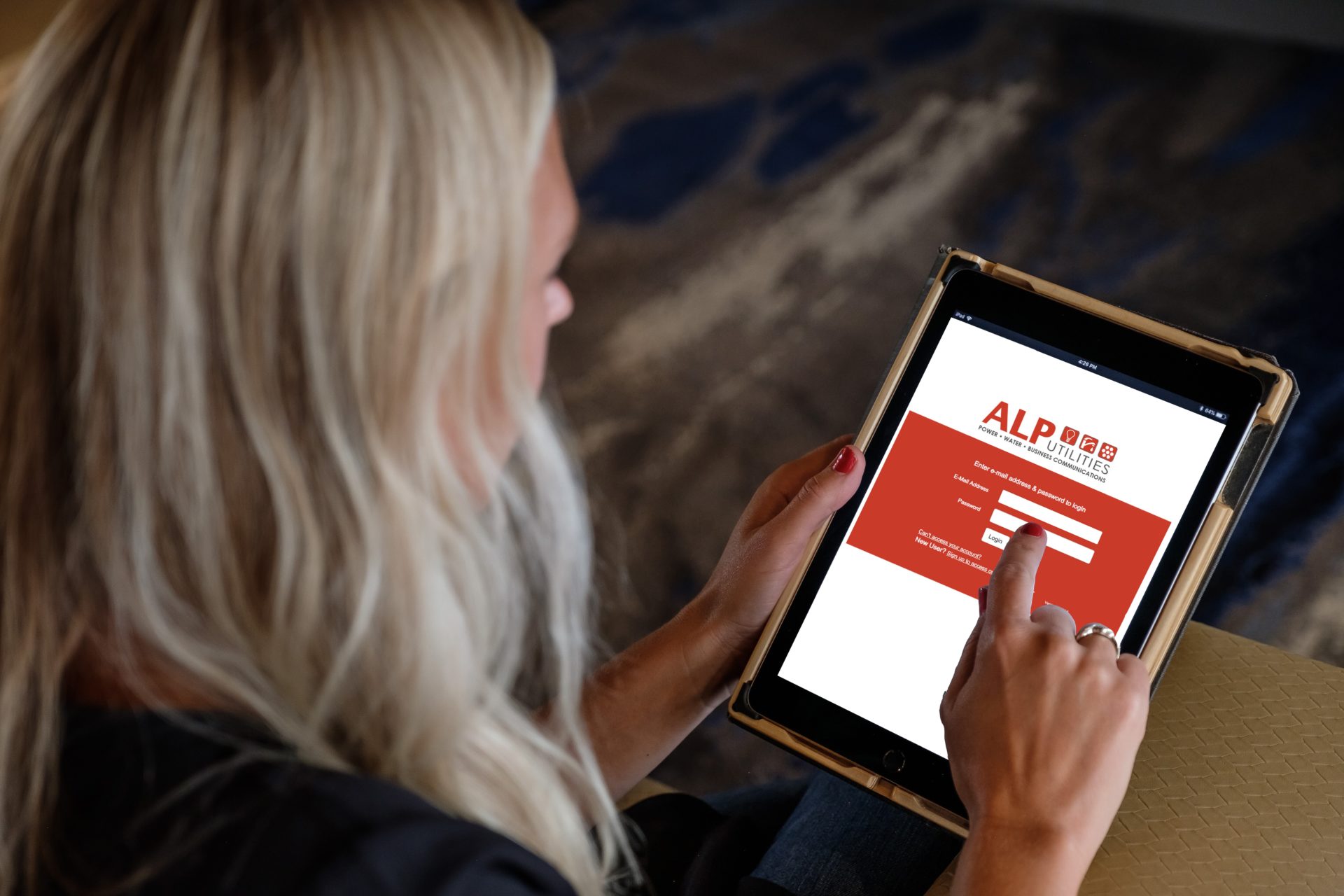 PAY YOUR BILL WITH SMARTHUB
SmartHub is a web and mobile app that allows you to do business like never before.
ALP UTILITIES IMPLEMENTS MANDATORY WATERING RESTRICTIONS
ALP is asking all of our customers to follow odd/even-watering guidelines and to alter the times at which they water their lawns and gardens.
Effective at 12:00 a.m. Thursday, July 22, 2021, ALP Utilities (ALP) is implementing Stage 1 mandatory water use ...
Read More

→
The credit analysis agency Fitch Ratings recently upgraded ALP Utilities bond rating on ALP Utilities' Electric Revenue Bonds ...
Read More

→
Attention ALP Utilities water customers; ALP will be flushing fire hydrants between 7:30 a.m. to 4:00 p.m. over ...
Read More

→
Reduce the amount of mail you receive with paperless billing.
Improve the energy efficiency of your home while saving money.