ALP SEEKING CUSTOMER FEEDBACK VIA SURVEY
The survey, which should only take a few minutes to fill out, is a proactive approach to understanding our customers needs. The survey is available through May 30, 2023.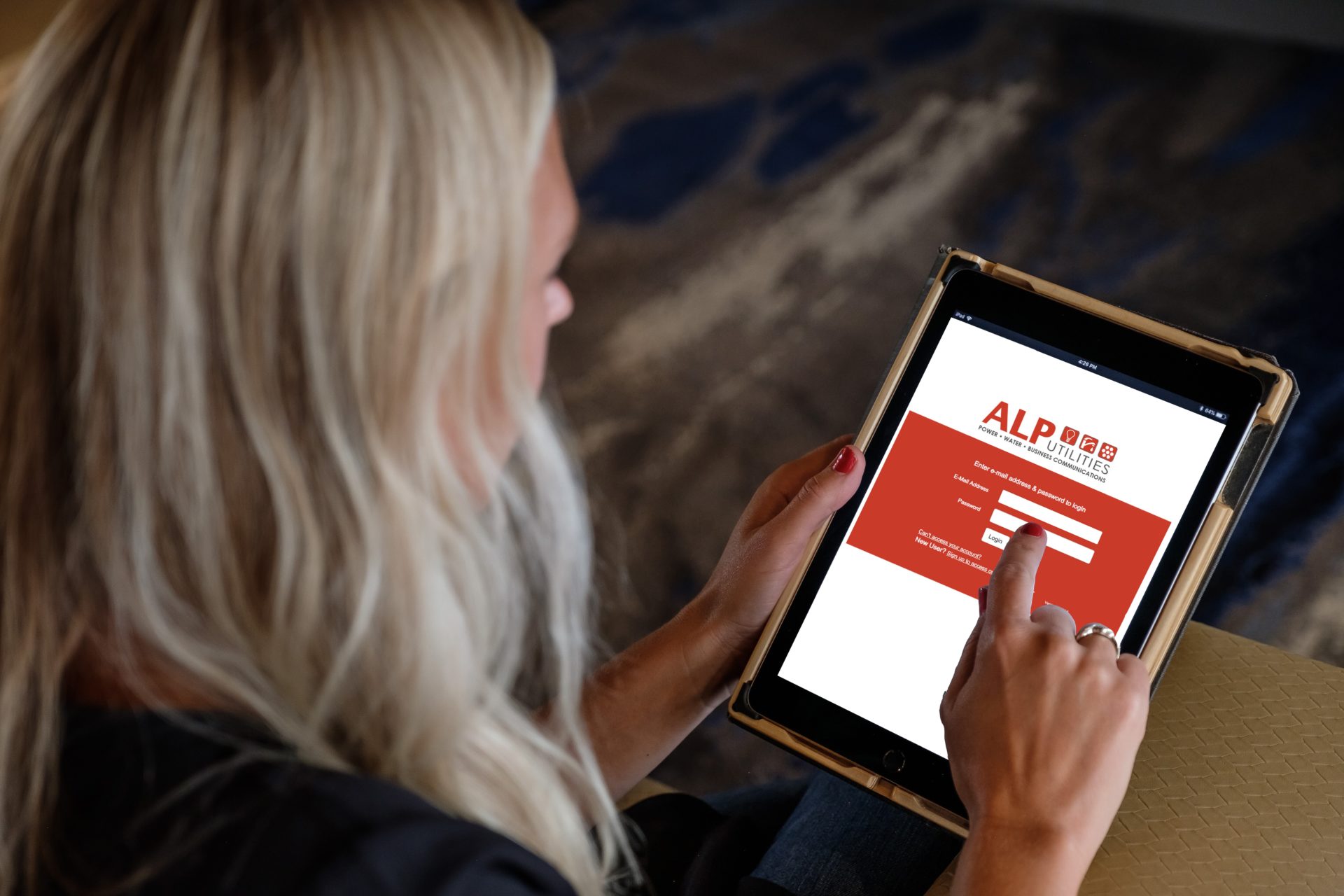 PAY YOUR BILL WITH SMARTHUB
SmartHub is a web and mobile app that allows you to do business like never before.
LOAD MANAGEMENT SYSTEM UPGRADE TO BEGIN IN APRIL
ALP Utilities is performing an upgrade to our load management system.
ALP Utilities has earned a Diamond Reliable Public Power Provider (RP3)® designation from the American Public Power Association ...
Read More

→
ALP Utilities is conducting a survey among its customers to gather insights and opinions on the utility's services ...
Read More

→
ALP Utilities recently conducted voluntary testing of all municipal drinking water supply wells for per-and polyfluoroalkyl substances (PFAS) ...
Read More

→
Reduce the amount of mail you receive with paperless billing.
Improve the energy efficiency of your home while saving money.